Cause I've been away ... but hopefully all these gifs from the Crawley comp should make up for it ..... Better late than never right ..
Fakie fullcabflip warm up from the Potman ..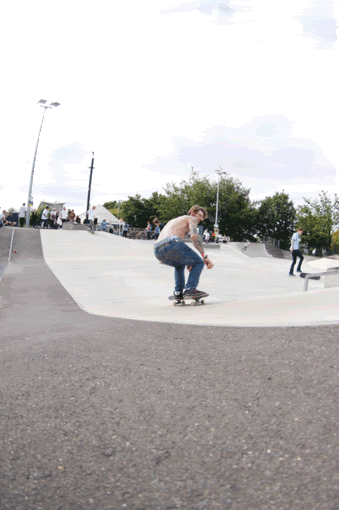 Big Potts starts his comp run with an ode to Trev Wedd ..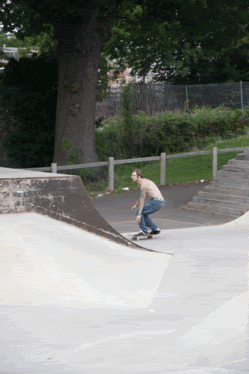 All day long kickflip Indy ...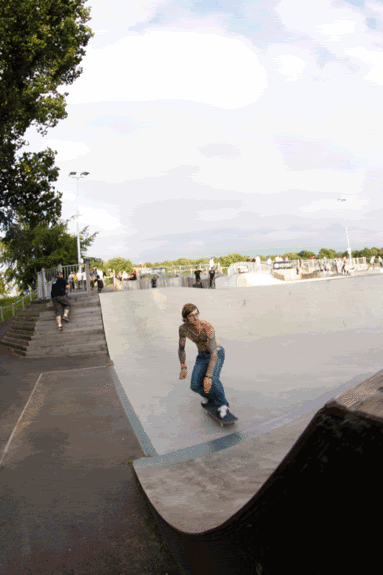 Pots winds up his comp run with a kickflip noseslide ..

Jerry celebrates the lateness of this blog with a late shuv ..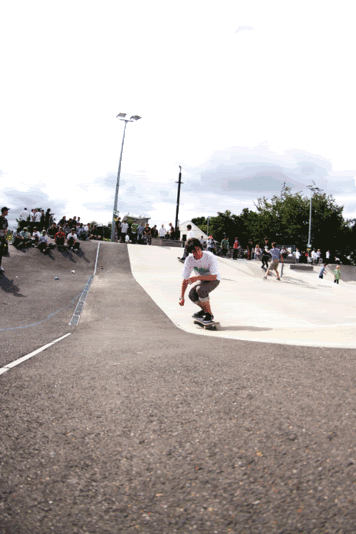 Jerry is a tre flip ..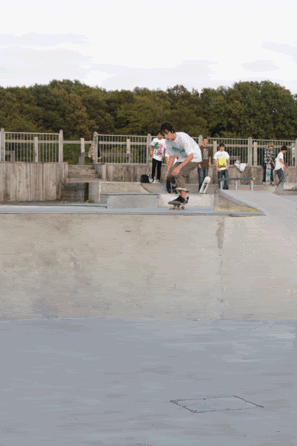 After the crowds had dispersed Jerry finnished the day off with this nollie inward heelflip ..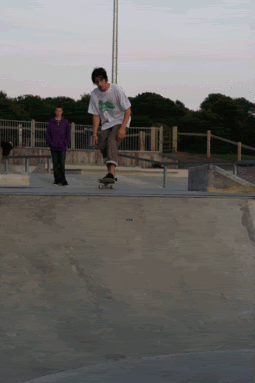 Thanks to the CFA for organising the comp .. Congrats again to Matt for taking away the prize money ... And well done to Jerry for skating in front of people for a change .... Also cheers to SMAY for the sick pics ... Almost forgot to say Potts is now on flow for Fallen shoes .... Hell yes ..